| | |
| --- | --- |
| About Me: | Not Entered |
| Hobbies: | Not Entered |
Pictures
Latest Presents
Wall
Posted by
Mastolastus
3 weeks ago.
You look like Beanie Hill
Posted by
David_Smith
1 month ago.
While I was outside having a smoke mere hours ago...I encountered a tall white grey. The extraterrestrial was translucent...almost ghost-like...made of soft light. This is clearly how they communicate interdimensionally. It was a beautiful experience. We communicated...and I became overwhelmed with the feeling that everything is going to be alright.
I believe that everyone on this planet are capable of sharing this same experience. You just have to be open to it...and raise your vibration...and ALL will be revealed.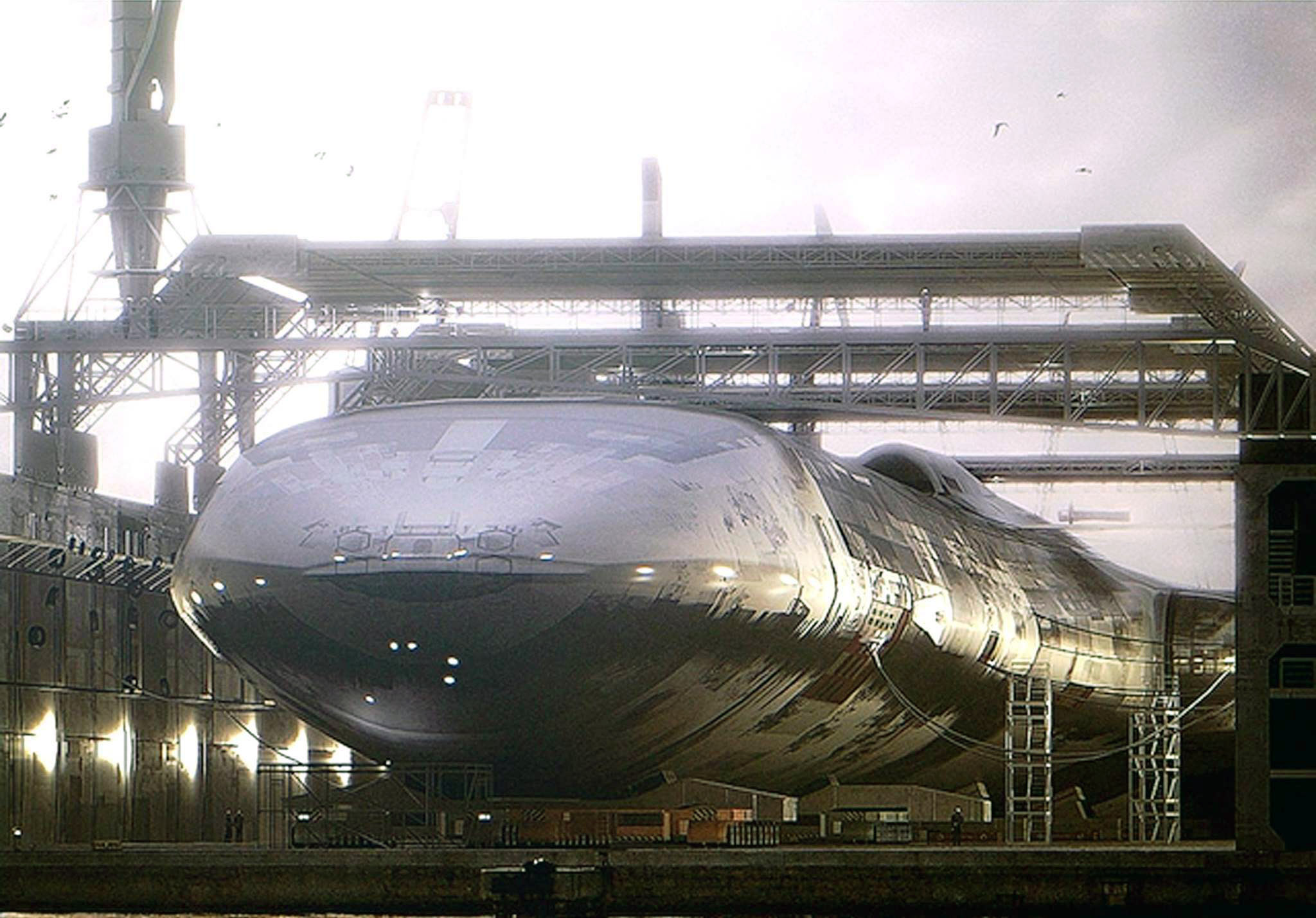 .....there is NO doubt in my mind that we are not alone. My experience has only reaffirmed what I've always known in my heart to be true. I don't understand why the government has to lie about it. Do they really think they are keeping some big secret from everyone? Everyone already KNOWS the truth. There is no need to lie about it anymore...and that is why I feel COMPELLED to share my beautiful experience with you.
Posted by
RESIDENT_EVIL_FAN
2 months ago.
lol just stopping by to say I'd hit it goodnight all
Posted by
Nero667
2 months ago.
I think RE: Vendetta should be on the featured page too. Anyway, ForgetCable's comment is pretty damn creepy.
Posted by
JennyFromBlockC
2 months ago.
Why wouldn't Resident Evil Vendetta be on the Featured Page?

Its canon RE and the other two RE animation movies were immensely popular (Damnation and whatever the other one was)
Posted by
thangan
3 months ago.
+K for the hot pic.

Posted by
ForgetCableTV
3 months ago.
I came across your profile because I clicked on someone else's profile (malloryor) who is using an image of Gina Carano as Avengelyne (a comic character, which as a comic fan made me curious), and then I noticed that you recently commented on that person's wall about making a rude comment on your wall, which again made me curious and thus I clicked on your profile (and can't see the comment the person made, so I suppose you deleted it). Anyway, sorry about that long winded explanation of how I ended up at your profile, but I wanted to tell you that looking at your photo makes me want to take the first flight available to Aruba. That's just my nice way of using hyperbole to express how physically attractive you are, including your pretty smile. And I don't mean to come off as superficial and have no expectation of you interacting with me: I just felt like since someone said something mean to you, and your reply to that person was quite thoughtful and intelligent (and seemed rather psychologically intuitive), coupled with the fact that you're gorgeous, that I may as well instead say some positive things to you after accidentally visiting your profile. And with that, I wish you a good night.
Make a Post